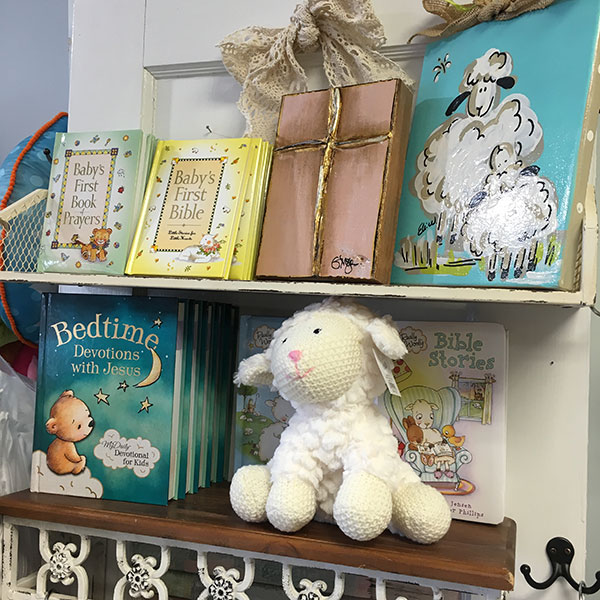 Refunds & Store Credit Policy
Effective August 1, 2023, Under the Pecan Tree adopted a NO REFUNDS policy.

However, with a Purchase or Gift Receipt, unused and unworn items in their original packaging may be returned for a STORE CREDIT as follows:
Items returned within thirty (30) calendar days of the purchase date listed on the Purchase or Gift Receipt may be returned for a Store Credit equal to the listed purchase price* plus applicable taxes.
HOLIDAY/SEASONAL items may be returned for a Store Credit only if they are returned 5 Store Days* or more before the applicable holiday.
Food items cannot be returned.
Special Order, Sale, and Marked-Down items cannot be returned. This does not include items discounted because of a customer-presented coupon or Savings Stamp.
The STORE CREDIT will be valid for sixty (60) days from the issue date. The customer is responsible for maintaining and presenting the Store Credit document.
*Store Days refers to days the store is open, typically Tuesday – Saturday.